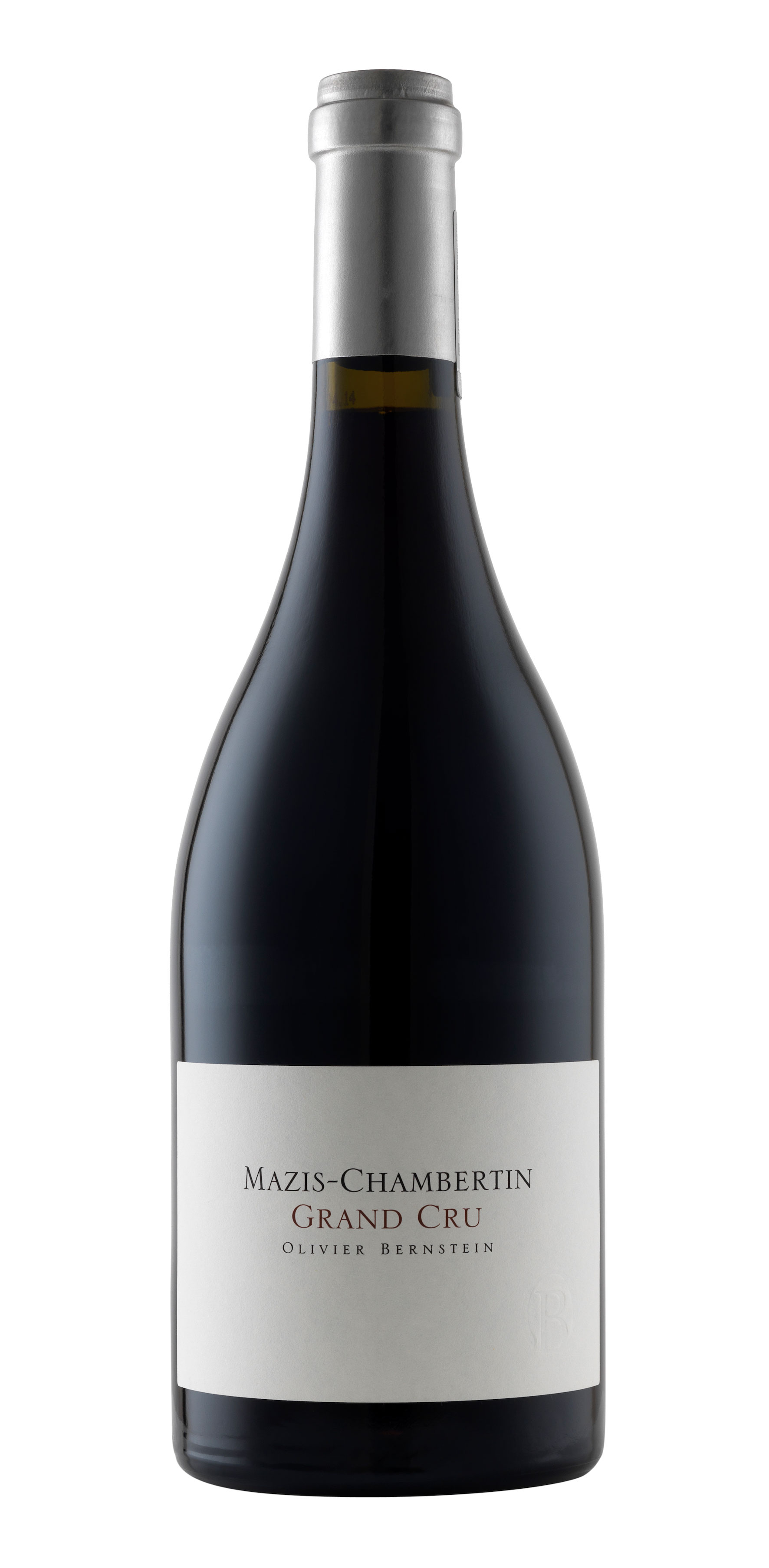 Mazis-Chambertin
Grand Cru
Olivier Bernstein
La parcelle de Mazis-Chambertin est la plus au nord de Gevrey-Chambertin, elle s'étend sur 9 hectares de vignes, peu fertiles, âgées de plus de 80 ans. Le nom « Mazis » signifie « maison campagnarde » ; à l'origine on pouvait trouver un hameau sur la parcelle de vignes.
Le vin se caractérise par sa virilité. Il demande plusieurs années avant de dévoiler sa personnalité. Il laissera alors transparaitre des notes d'épices, de réglisse, de cuir et de fourrure. Vous serez impressionnés par sa longueur en bouche infinie.
Les notes de dégustation : Mazis-Chambertin Grand Cru –  Olivier Bernstein
Millésime 2015
"A brilliant red, bursting with cherry, strawberry, floral and mineral aromas and flavors, backed by a firm structure, with an overall sense of elegance, restraint and understated power. This will need a few years to reveal all its charms, yet remains long and focused. Best from 2023 through 2040." By Bruce Sanderson.
Millésime 2015
By Steve Tanzer.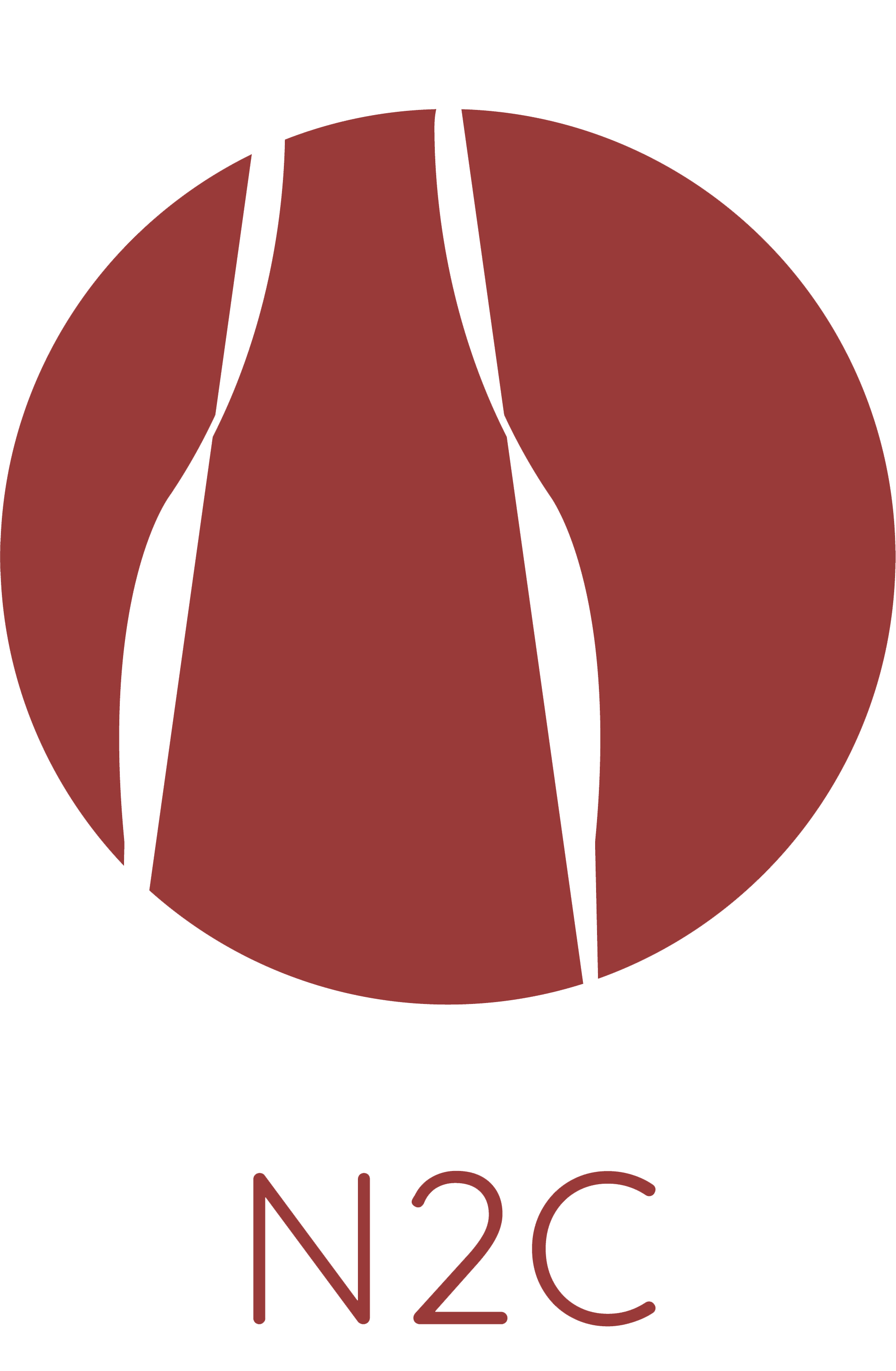 Contactez nous
contact@n2c.fr
Inscription à la Newsletter