Chambertin Grand Cru
Olivier Bernstein
La parcelle de Chambertin couvre presque 13 hectares de vignes, âgées de plus de 60 ans. Son nom vient de Monsieur Bertin, qui transforma ses champs de céréales en vignoble, le champ de Mr Bertin devient alors le Chambertin. On parle du vin des rois, du roi des vins ou encore du vin préféré de Napoléon. Le vin est sublime.
Le Chambertin est certainement la plus prestigieuse des cuvées de la maison. S'il est fermé dans sa jeunesse, il laisse apparaitre une certaine puissance et robustesse, au fil du temps. On y retrouve des notes de réglisses, chocolat et fruits noirs. Son potentiel de garde est immense.
Les notes de dégustation : Chambertin Grand Cru – Olivier Bernstein
Millésime 2015
"Macerated cherry and currant flavors are the hallmarks of this intense red, accented by mineral and spice. Shows a limestone element, with the finish featuring a chalky sensation and a stony note to match the fruit and oak spice. Best from 2023 through 2040." by Bruce Sanderson.
Millésime 2015
By Steve Tanzer.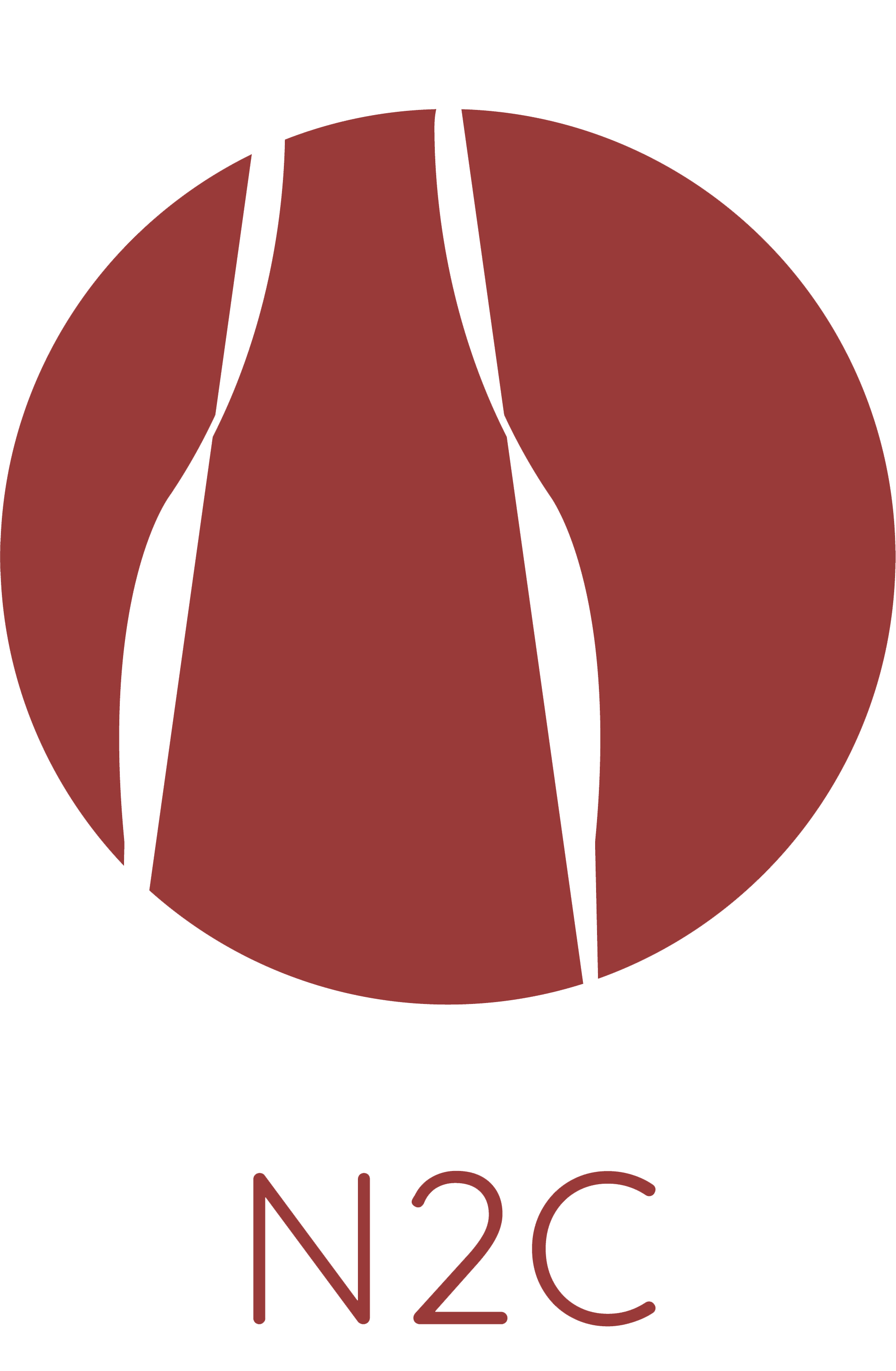 Contactez nous
contact@n2c.fr
Inscription à la Newsletter